Welcome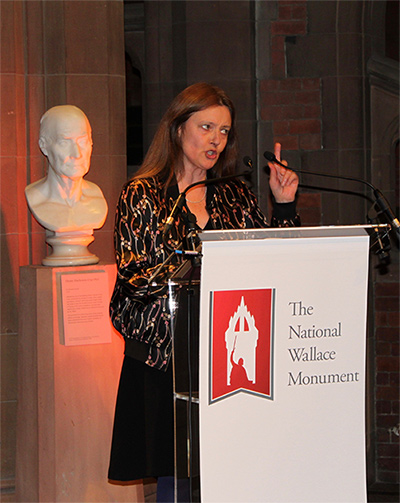 Gerda Stevenson, is an award-winning writer, actor (trained at R.A.D.A.), director, singer-songwriter, working in theatre, television, radio, film, and opera, throughout Britain and abroad. Her poetry, drama and prose have been widely published, staged, and broadcast. She has written extensively for for BBC Radio 4 " original plays, as well as dramatisations of classic Scottish novels. Her theatre productions and literary festival readings include Czech Republic, Slovakia, Poland, Trinidad, Italy, USA, UK and Ireland.
Her poetry and drama are studied on Glasgow University"s Contemporary Scottish Literature course. Awards include a BAFTA Best Film Actress Award for her role in Margaret Tait"s feature film BLUE BLACK PERMANENT, winner of the YES Arts Festival Poetry Challenge, 2013, and the Robert Tannahill Poetry Prize, 2017. She is the recipient of Scottish Arts Council and Creative Scotland awards. In 2018, Gerda gave the Thomas Muir Memorial Lecture at the Edinburgh Festival, and also the George Mackay Brown Memorial Lecture in Orkney. Nominations include three times for the Critics Awards for Theatre in Scotland, Scots Singer of the Years for the MG Alba Trad Awards, following the launch of an album of her own songs, NIGHT TOUCHES DAY, and for the New York League of Professional Theatre Women"s Gilder/Coigney International Theatre Award. Her film and TV appearances include BRAVEHEART, MIDSOMER MURDERS, HEARTBEAT, THE BILL, and TAGGART. She is regularly heard in BBC Radio 4"s popular PAUL TEMPLE MYSTERIES, playing Steve, the feisty wife of the eponymous hero.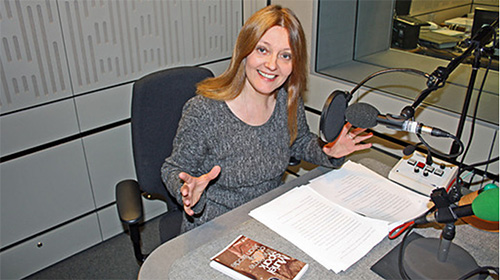 Gerda at BBC Broadcasting House, London, recording Muriel Spark"s The Prime of Miss Jean Brodie, for BBC Radio 4, Book at Bedtime.
She performed in, and directed her stage play FEDERER VERSUS MURRAY (published by SALMAGUNDI, USA), touring the production to New York in 2012, as part of the Scottish Government"s NYC SCOTLAND WEEK celebrations. Her opera libretto, a contemporary re-telling of Coleridge"s THE RIME OF THE ANCIENT MARINER, was commissioned and produced by the University of Edinburgh, 2018. She was Associate Director of Communicado Theatre Company for 12 years, working with Gerry Mulgrew on many productions, in admin, acting and directorial capacities, and is the founder of Stellar Quines, Scotland"s leading women"s theatre company.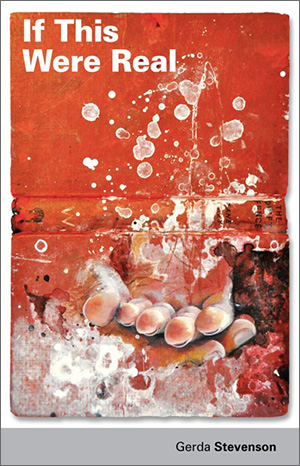 Her poetry collection IF THIS WERE REAL (Smokestack Books, 2013), was published in Italian, SE QUESTO FOSSE VERO, by Edizioni Ensemble, Rome, 2017
See more

"The best of the new in contemporary Scottish poetry - not to be missed." RON BUTLIN, THE SUNDAY HERALD.
Click here for reviews
Her second poetry collection, QUINES: Poems in tribute to women of Scotland (Luath Press, 2018, 1st edition, 2019, 2nd edition), charts the contribution made to Scottish history and society by remarkable women of Scotland, from Neolithic times to the 21st century - singers, politicians, a fish-gutter, queens, a dancer, a marine engineer, a salt seller, scientists, sportswomen, including a whole football team, and many more.
1st edition of QUINES, 2018. "Fabulous"a groundbreaker of a book." JACKIE KAY, THE OBSERVER. Click here for reviews

2nd edition of QUINES, 2020.
QUINES will be published by Edizioni Ensemble, 2020, in Rome, in an Italian translation by Laura Maniero (supported by a grant from Publishing Scotland).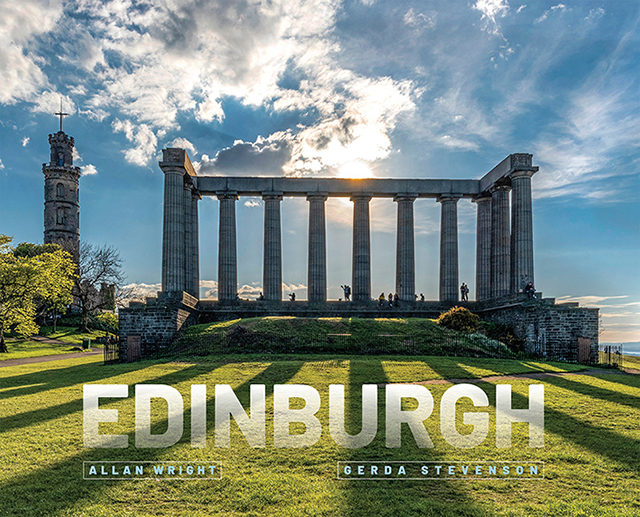 EDINBURGH, (Allan Wright Photographic, 2019), a collaboration in poetry and images with landscape photographer Allan Wright.
"A stunning tribute to that magnificent old hypocrite, the city of Edinburgh." RICHARD HOLLOWAY.
"Fabulous, intimate portrait of Edinburgh in new book with a personal introduction and poems by Gerda Stevenson of "Quines" fame, matching images by photographer Allan Wright. Not the tourist"s view, nor an uncritical, gushing tribute. Perceptive, spirited and loving." LESLEY RIDDOCH.
'Stunning portrait of Edinburgh. The book is brilliant. Buy it." THE NATIONAL.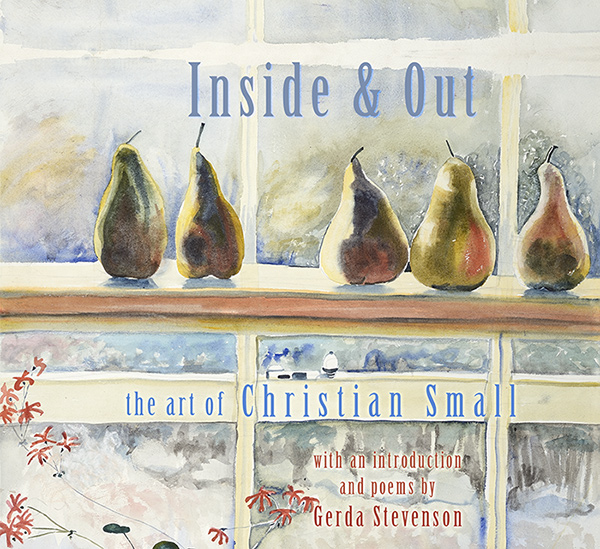 INSIDE & OUT " the art of Christian Small, (Scotland Street Press, 2019)
"One of the most beautiful books ever published in Scotland." THE NATIONAL
"A perfect Winter book " a real comforter"fantastic poems, all in the painter's voice, giving title to the untitled - and what a story of what a life." LIZ LOCHHEAD.
see Christian Small
(below) Gerda in conversation with Ellie Ryecroft, about performing in Ane Satyre of the Thrie Estaitis by Sir David Lyndsay.
Photographs on this website by:
Andrew Wilson | Richard Campbell | Graham Hart | Sean Hudson | David Lyon | Douglas McBride | Murdo McLeod | Barbara McDermitt | Eamonn McGoldrick | Gerda Stevenson | Leslie Black